VOLUNTEERS
You can be the Difference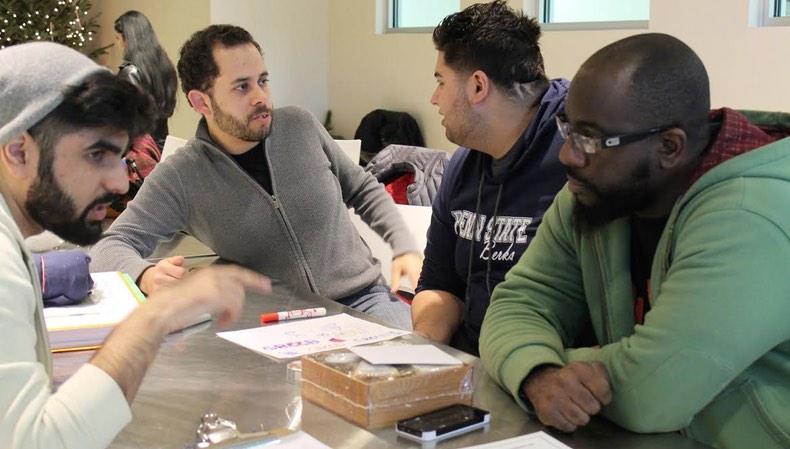 HELP AT AN EVENT
Come out and join Muslims Serve at our Saturday event by preparing and distributing meals for our communities every third saturday of the month. Learn how we make our mission possible.
Click here to volunteer for an event
---
JOIN THE MANAGEMENT TEAM
Become a Muslims Serve manager by joining one of our five teams. Teams include Kitchen Operations, Marketing, Information Technology, Volunteer Management and Fundraising.We are always looking for new members to add to the team.